The PATCH Technique Provides Real Relief From Soft Tissue Injuries, Aches, & Pains
The PATCH Technique is a proprietary form of myofascial release providing a revolutionary, non-surgical method of reducing pain, preventing injuries, and increasing flexibility.
PATCH Chiropractic is considered by many as THE destination for soft tissue injuries, aches and pains. Unlike most Chiropractors who rely on adjustments as their primary or only form of care, our physicians utilize a wide range of non-surgical, hands on techniques to help our patients speed up recovery from their injuries, surgeries or physical discomfort.
Our primary form of care is PATCH Technique which is our proprietary form of myofascial release. PATCH Chiropractic is the ONLY practice in the nation providing PATCH Technique as a treatment option for our patients.
When professional and collegiate athletes, Grammy winning musicians and Oscar winning actors seek out our help, it is PATCH Technique that they are truly searching for.
By utilizing cutting edge treatments like PATCH Technique, our physicians find the true cause of a patient's dysfunction and look to fix it before it negatively impacts their lives.
Not only do PATCH Chiropractors help patients who have injuries, but we also look to help those wanting to prevent them as well.
PATCH physicians partner with physical therapists as well as other medical professionals to help correct improper movements, muscle weaknesses or bad habits which in many cases lead to aches, pains and injuries that could take you away from the things you love in life or even require surgery.
At PATCH, our only goal is to make our patients happy. If happiness means playing the sport you love or waking up in the morning without pain, our physicians will use every tool at our disposal to make a difference in your life.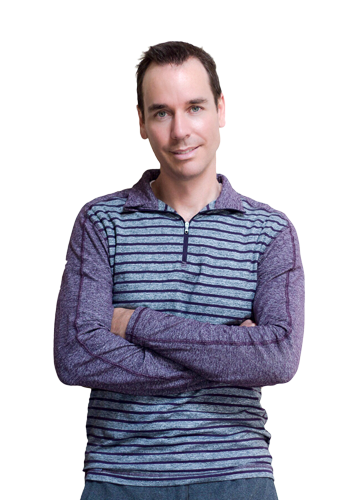 Dr. Marc Legere, the creator of the PATCH Technique
An author, medical consultant, on-air personality and Chiropractic physician, who is recognized as a worldwide expert in healthcare. His extensive background and experience in the field of sports medicine has allowed him to think "outside the box" in regard to discovering the true source of physical injuries, which may have gone undiagnosed.